NEWS AND EVENTS
We're exhibiting at London Live Endoscopy 2018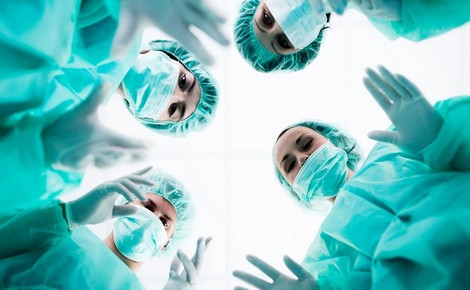 For the third year running we have decided to exhibit at London Live Endoscopy.
The meeting will be an excellent opportunity to introduce the most recent addition to our gastroenterology product portfolio: the Archimedes Biodegradable Biliary and Pancreatic Stent.  We are extremely excited to be launching this product in the UK as we believe it has the potential to reduce costs, morbidity and complication rates, by eliminating the need for subsequent stent removal procedures.  The Archimedes stent is available with three different degradation profiles: Fast (12 days), Medium (20 days) and Slow (11 weeks), which means it is well suited to a number of applications including the management of acute biliary pancreatitis, biliary leaks and chronic pancreatitis.
For delegates with an interest in GI physiology and gut motility we will have our Transit-Pellets and associated support materials on display.  We will be very happy to answer any questions you may have about the benefits this product can offer.
We look forward to welcoming delegates to our stand and the opportunity to discuss our innovative and interesting product range.
BACK TO NEWS
Other news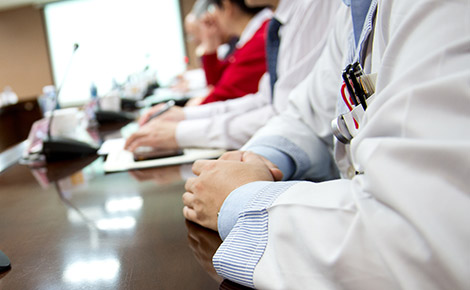 APR Medtech attends Guy's Cadaveric Robotic Training Course
Read more