NEWS AND EVENTS
We are supporting the joint meeting of the BSGAR and BSUR 2019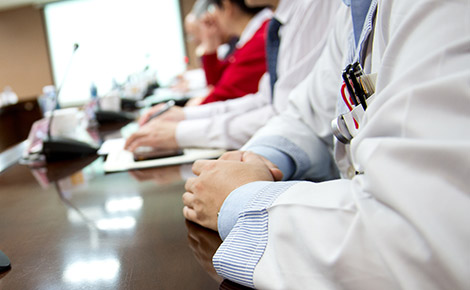 The 21st Annual BSGAR meeting (2019) will be the first ever joint meeting of the BSGAR and BSUR. The meeting will be held at the Liverpool Exhibition Centre.
We supported the BSGAR annual meeting in both 2017 and 2018; it's an event we are delighted to be attending again.
Our interventional radiology product range is diverse and continues to broaden.  We are looking forward to welcoming delegates to our exhibition stand where we will be sharing what's new in our product portfolio, including information on the recently launched Archimedes Bioresorbable Biliary and Pancreatic Stent.
Further information on this event is available from the BSGAR website - click here.
BACK TO NEWS
Other news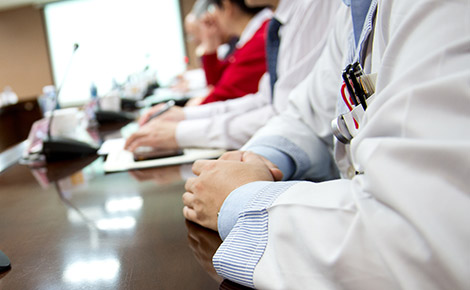 APR Medtech attends Guy's Cadaveric Robotic Training Course
Read more