OUR APPROACH
At APR Medtech we provide carefully selected products intended to help healthcare workers increase productivity and deliver safer, more efficient care with better outcomes for patients.
We listen to our customers carefully. We want to fully understand their clinical, operational and financial challenges and work collaboratively to find solutions. As an independent company we can react quickly to changes in our customers needs. We then use our expertise within the medtech industry to find intelligent clinical solutions. This could be through clinical advancement, care pathway innovation, procedural efficiency or better health economics.
As an ISO 9001:2015 certified company, we strive to provide exceptional levels of service and support. We design our systems and processes around our customers to make sure that doing business with us is smooth, efficient and enjoyable. Central to all of this is a clear understanding that there is always a patient at the end of each request for one of our products.
We are committed to reducing our carbon emissions to 'Net Zero' by 2030, at the latest.  Partnering with Positive Planet has enabled us to develop clear plans and initiatives to ensure this ambitious target is realised.  Click here to learn more.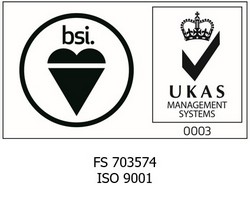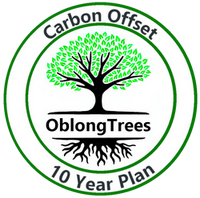 MEET THE TEAM
APR Medtech was formed by three like-minded people who all share the same values, but offer different skill sets to the organisation.
We all share a passion for healthcare and medical technology and collectively have accrued more than forty years of experience working in the medical device and pharmaceutical industry.  During this time we have all held senior management positions within sales, marketing and product development.
We believe that business should be conducted ethically, responsibly and professionally, with an unwavering commitment to excellence. To be successful we believe business should also be fun and practised in an open environment with a continuous focus on learning and development.
Matt Russell
Marketing Director
Matt Russell
Marketing Director
Having held national and international sales and marketing positions within the medtech industry, Matt is our brand and marketing lead. He manages our communications and makes sure we are up to date with the latest trends and changes within the NHS and UK healthcare industry.
Michael Pichel
Technical Director
Michael Pichel
Technical Director
Michael is our product development and training lead. He manages both new product selection and technical assessment. He's previously been involved in developing positive NICE guidance and has successfully introduced a wide variety of medical technologies into the NHS.
Nick Ashforth
Operations Director
Nick Ashforth
Operations Director
As our operational lead, Nick ensures we have all of the appropriate quality systems and processes in place, in line with our status as an ISO 9001:2015 certified company. Nick also has extensive experience in sales, marketing and clinical support.