News and Events
Please find details below of the latest news and events from APR Medtech and the world of healthcare and medical technology in general.
NEWS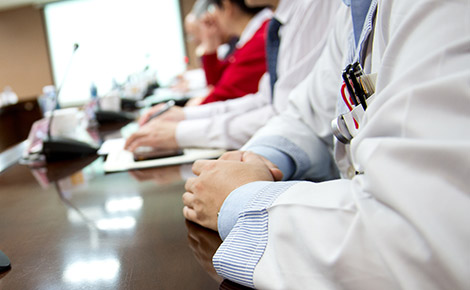 APR Medtech is sponsoring Röentgenfest 2021!
We are delighted to be sponsoring this annual 1-day educational and research event for specialist trainees and consultant radiologists in the East Midlands.  It's our first time attending  Röentgenfest and we are looking forward to what will be our first face to face exhibition/conference since February 2020. Our key product focus for this event will […]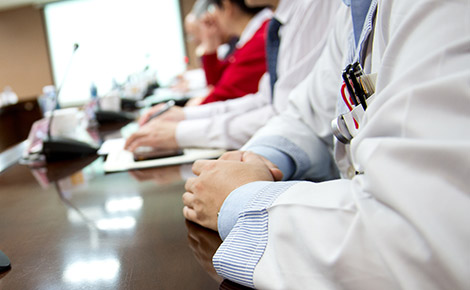 APR Medtech to sponsor DCB V – It's Finally Coming Home!
We are delighted to confirm our attendance at DCB V – It's Finally Coming Home!  The event includes live cases streamed from Norfolk and Norwich University Hospital and there will be a variety of topics discussed, including; Setting the scene for DCB-only PCI Causes and management of stent failure How to perform optimal lesion preparation […]