News and Events
Please find details below of the latest news and events from APR Medtech and the world of healthcare and medical technology in general.
NEWS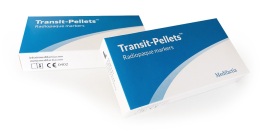 Colonic transit test with Abrahamsson Method goes digital
Medifactia has launched an intelligent automated colonic transit test tool, under the name of Transit-Pellets™ Monitoring System. This automated tool is available right at your fingertips, 24/7, around the world and to those of you who have subscribed to the use of Transit-Pelletsmethod™ and its corresponding product Transit-Pellets™ radiopaque markers. With this digital tool and any browser-enabled […]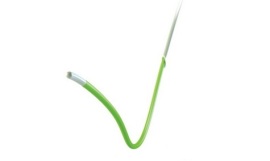 London Live Endoscopy 2017 – Live case using Habib™ EndoHPB!
This year's London Live Endoscopy included a biliary RFA case using the Habib™ EndoHPB.  It's the third time in the past two years an APR Medtech product has been featured in a 'live' case at a UK symposium/conference; previous cases have been the Nile Bifurcation Stent at BCIS ACI2016 and the Habib™ EUS RFA Catheter at the UKI EUS Users Group […]