News and Events
Please find details below of the latest news and events from APR Medtech and the world of healthcare and medical technology in general.
NEWS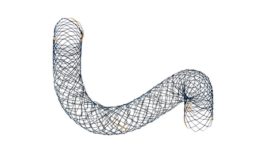 We are the BSGAR Annual Meeting Gold Sponsor
We are delighted to be supporting the 24th BSGAR Annual (virtual) Meeting & BSGAR LIVE Summer event, as Gold sponsor.  This is our seventh consecutive year supporting this event.  We are grateful to Dr Raman Uberoi who will be providing 'An Update on Colonic Stenting' at the APR Medtech Sponsored Symposium.   We hope delegates will […]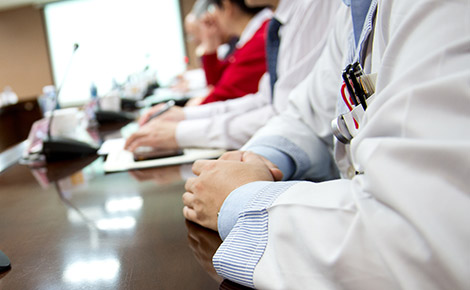 APR Medtech is sponsoring Röentgenfest 2021!
We are delighted to be sponsoring this annual 1-day educational and research event for specialist trainees and consultant radiologists in the East Midlands.  It's our first time attending  Röentgenfest and we are looking forward to what will be our first face to face exhibition/conference since February 2020. Our key product focus for this event will […]