NEWS AND EVENTS
We are working with Positive Planet to achieve 'Net Zero' carbon emissions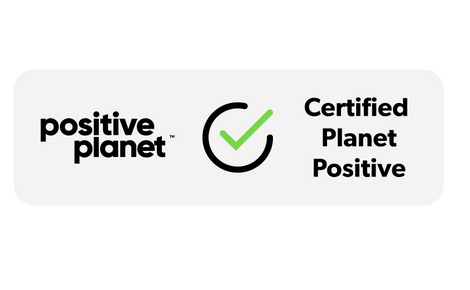 We are committed to reducing our carbon emissions to 'Net Zero' by 2030, at the latest.  Partnering with Positive Planet has enabled us to develop clear plans and initiatives to ensure this ambitious target is realised.
We recognise the clear link between the climate crisis and its negative impact on human health and healthcare systems.  For this reason, as a company, we felt an even greater compulsion to expedite the goals of reducing our carbon footprint and running a more sustainable company.
We want to empower all our stakeholders to make the urgent and essential changes needed to tackle the climate emergency.  We are grateful to all parties that have engaged with us and those who are driven to reach 'Net Zero'.
To read more about our carbon reduction plan please click here.
BACK TO NEWS
Other news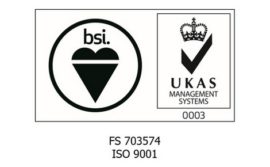 APR Medtech: an ISO 9001: 2015 certified company
Read more