NEWS AND EVENTS
APR Medtech is sponsoring Röentgenfest 2021!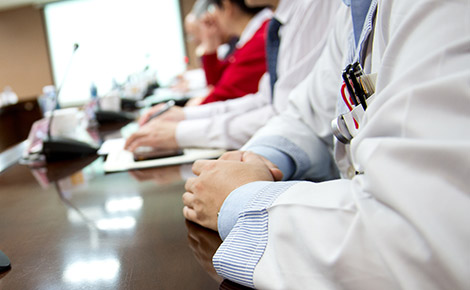 We are delighted to be sponsoring this annual 1-day educational and research event for specialist trainees and consultant radiologists in the East Midlands.  It's our first time attending  Röentgenfest and we are looking forward to what will be our first face to face exhibition/conference since February 2020.
Our key product focus for this event will be about the GATE range of gastrointestinal stents.  The meeting will provide an opportunity for delegates to get their hands on the stents, test out the delivery system and review the product design features.
To learn more about this event please visit the Röentgenfest website: Home - Roentgenfest
BACK TO NEWS
Other news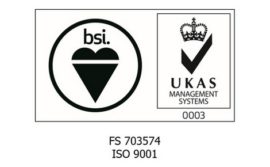 APR Medtech: an ISO 9001: 2015 certified company
Read more