NEWS AND EVENTS
APR Medtech is the Gold sponsor at the 'Virtual' BSGAR 2021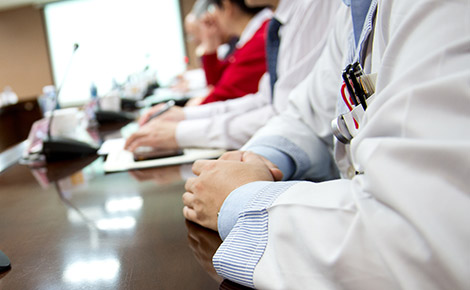 We are truly delighted to be supporting this years' BSGAR Annual Meeting as the Gold sponsor.  This is our 5th year supporting the annual meeting and we are very proud to be a part of this event.
In addition, we are pleased to announce that we are sponsoring the BSGAR 2021 lunchtime symposium 'GI Stenting - what happened to straightforward?'  presented on Thursday 4th February at 12.30pm by Dr Hans-Ulrich Laasch (Consultant Radiologist, The Christie NHS Foundation.
During this challenging time we are pleased we have been able to provide continued support for this educational meeting.  Hopefully, we will all be able to meet in person in Nottingham for BSGAR2022.
BACK TO NEWS
Other news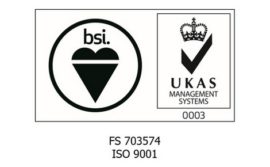 APR Medtech: an ISO 9001: 2015 certified company
Read more